A true, all round, integrated service
After 34 years of existence, we have a very refined team. Some guys have been here months and others actual decades

. Printing, marketing and design businesses do not often have this much expertise all under one roof.
CALL US ON +44 (0) 1635 521654 NOW
Meet Us
Apple Print and Creative is a full service marketing agency with over 34 years of experience in helping our clients sell their products and services. From our humble beginnings as a "Print Shop" in 1986 leading on to building our first commercial "Electronic Brochure" on the World Wide Web in 1994 for English China Clay, we have now added all forms of marketing to our portfolio.

In-house we boast a 25 strong team of professionals covering Account Management, Project Management, Events, Telemarketing, Graphic Design, Planning and Strategy, Development and Technical Build along with a fully staffed Print Engine Room for all our client's events, banners and brochures. Add this to our lead tracking marketing automation platform and sales lead portal, our clients see the results of the marketing programme in real time.
AP&C Management team
We're the team behind the screen.
We make things. Lets work together.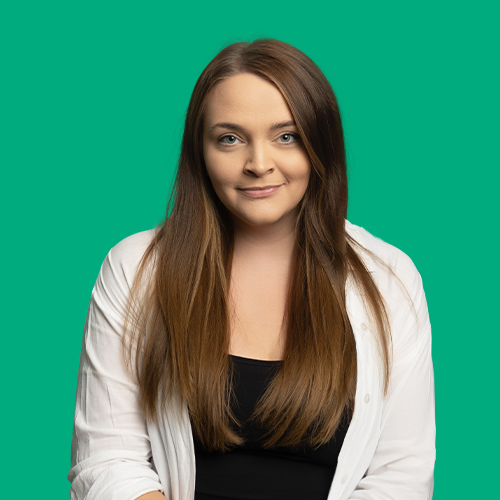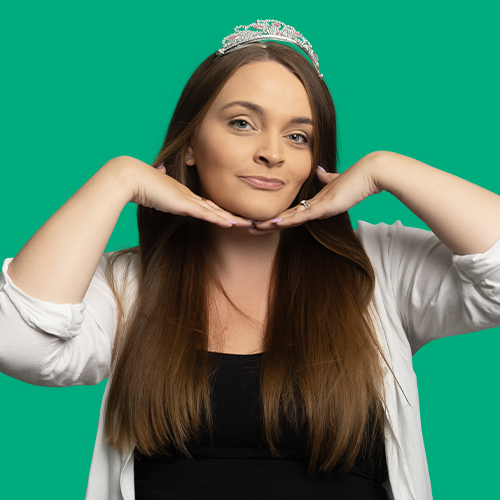 MARKETING
SARAH FISHER
Project Director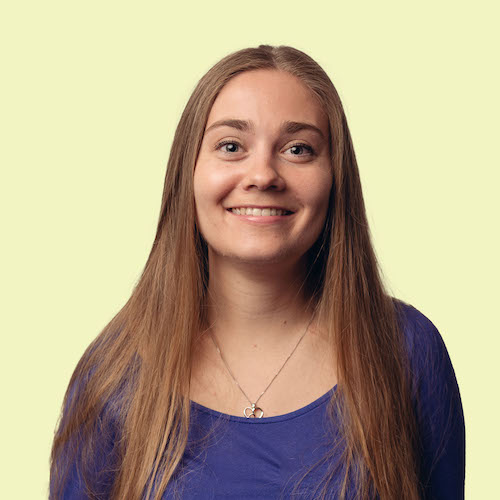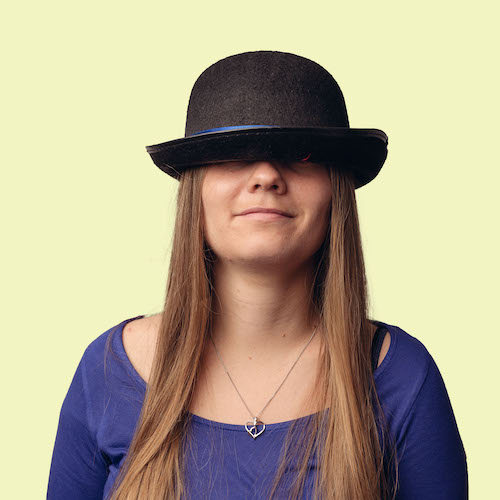 MARKETING
NAOMI SMITH
Senior Marketing Executive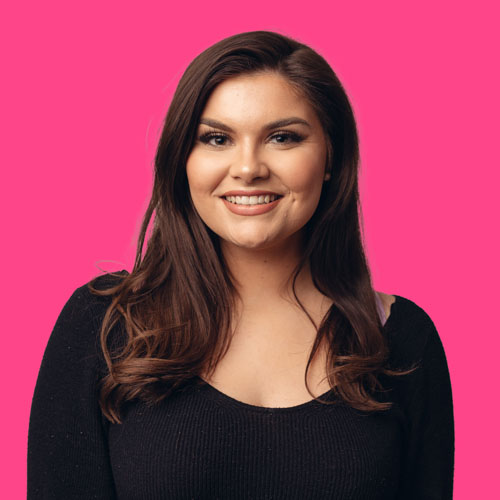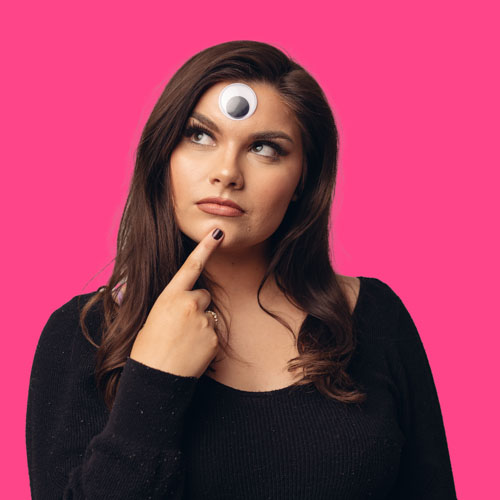 SALES
CHARLIE NEWEY
Head of Promotional Goods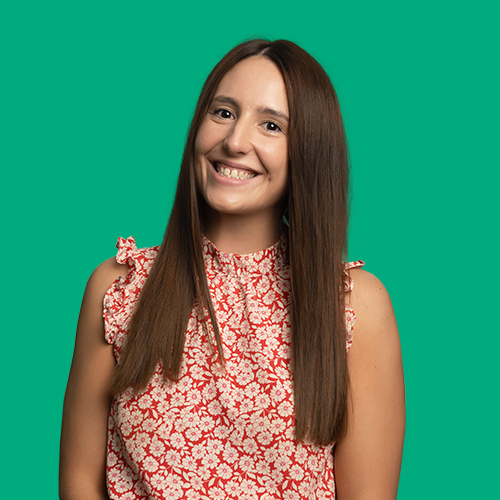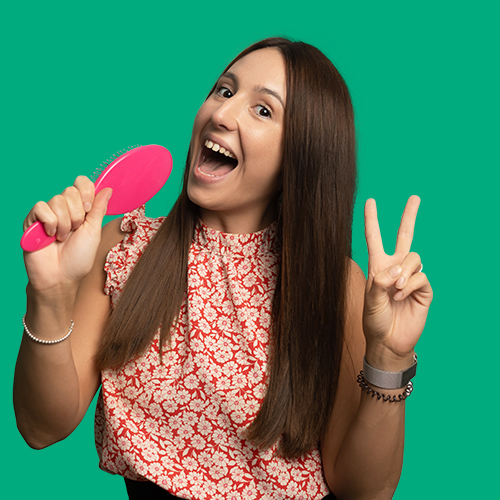 ​MARKETING
CHARLOTTE BRIFFA
Marketing & Events Specialist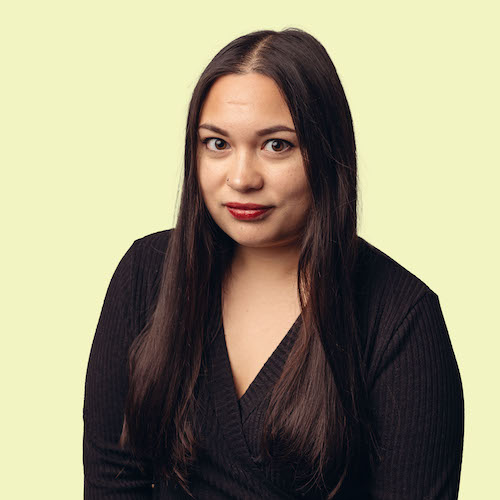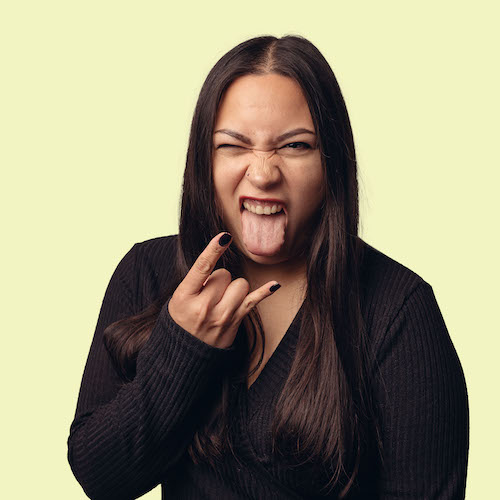 ​MARKETING
TINA VAUGHAN
Marketing Account Manager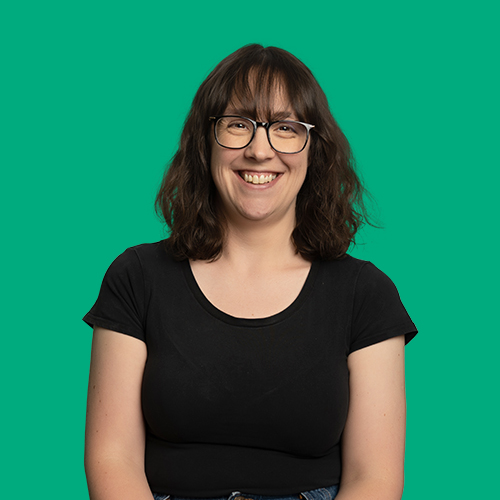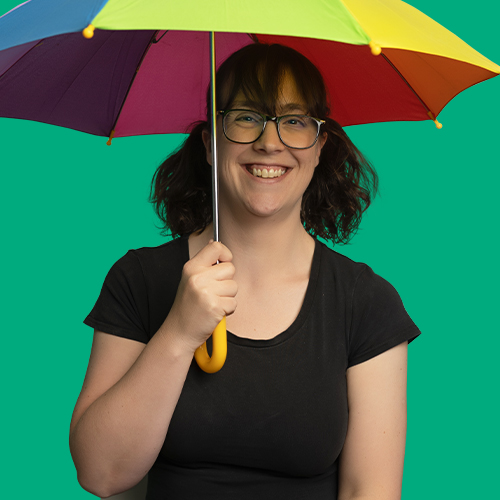 CREATIVE
JO STACE
Senior Designer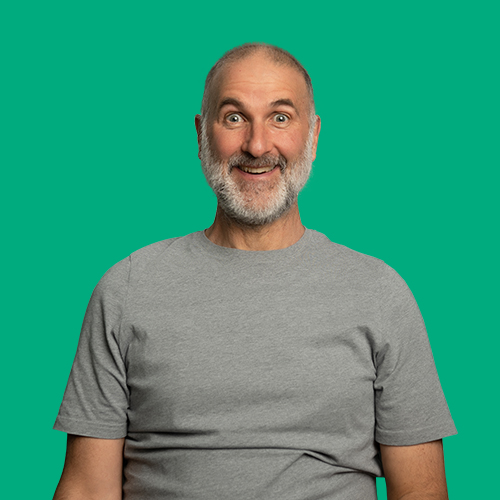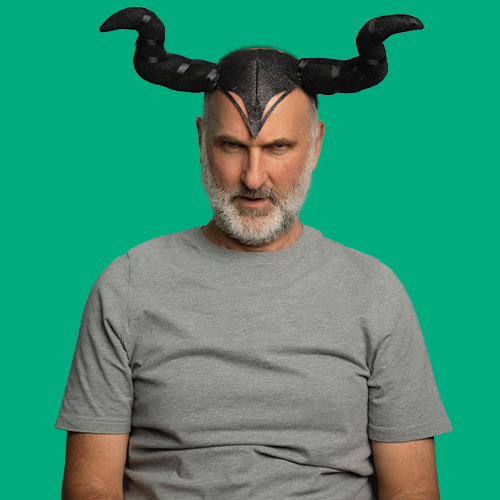 CREATIVE
NICK TAYLOR
​Senior Designer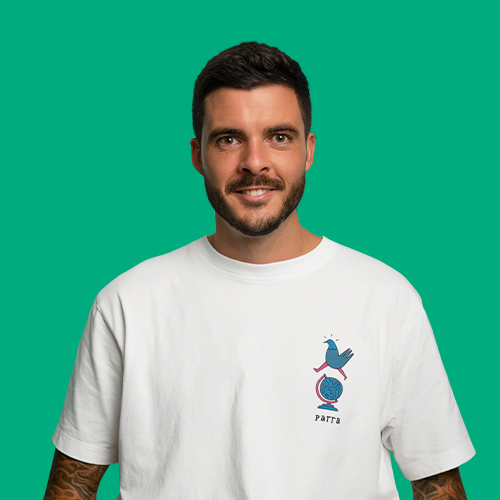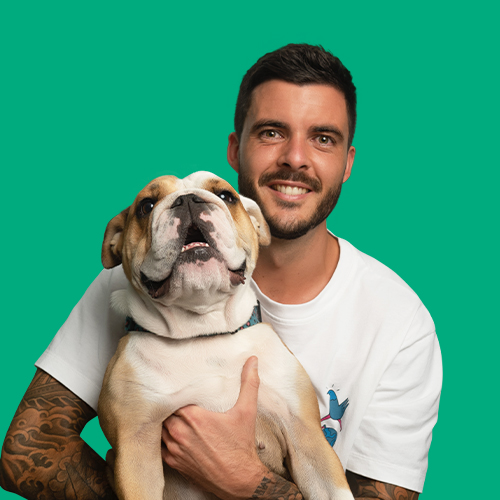 CREATIVE
​CHRIS EDWARDS
Senior Designer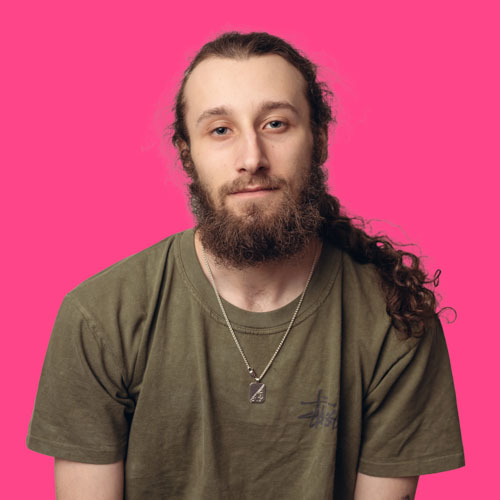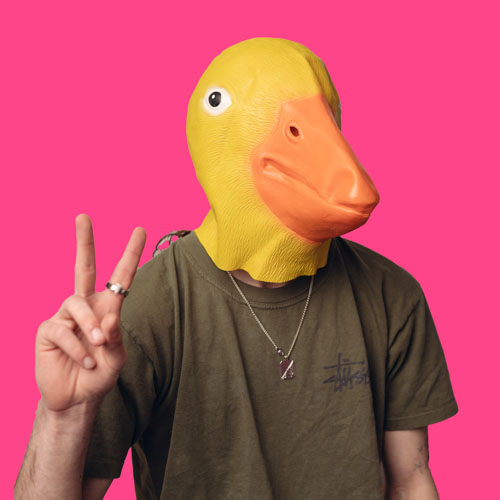 ​CREATIVE
LEWIS GARNER
​Junior Designer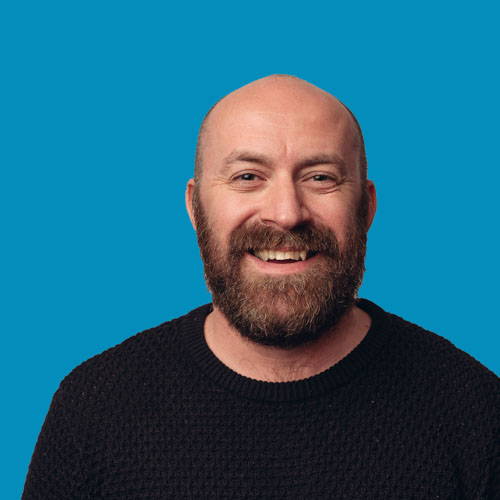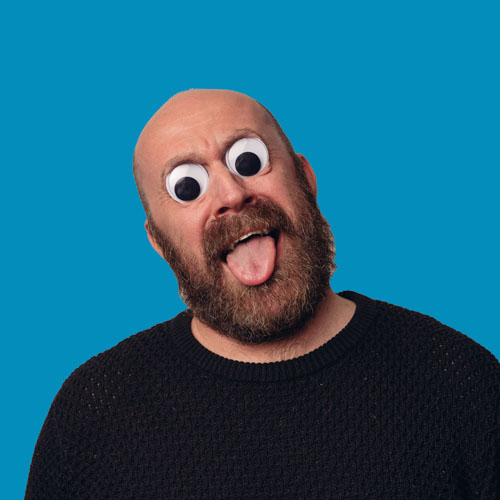 ​SALES
SPENCER SHEPPARD
Account Manager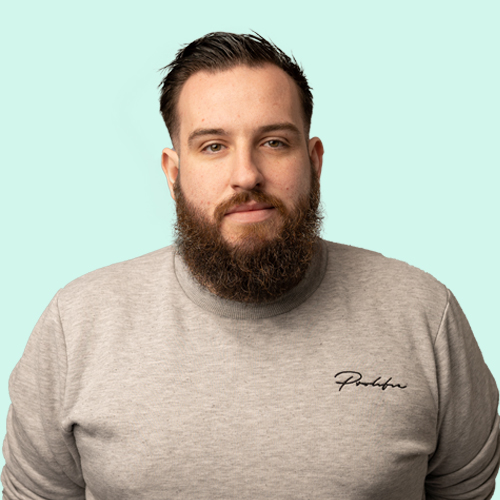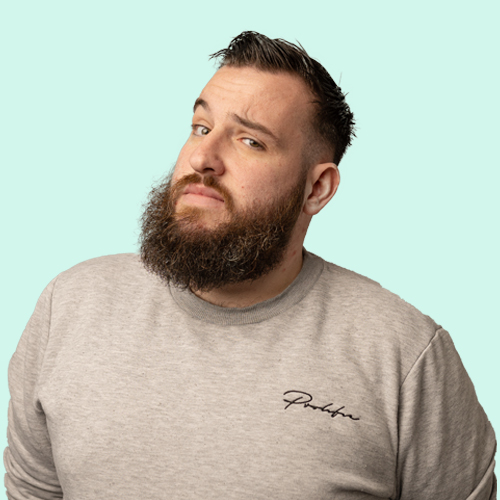 WEB PRODUCTION
JAKE LAMBOURN
Developer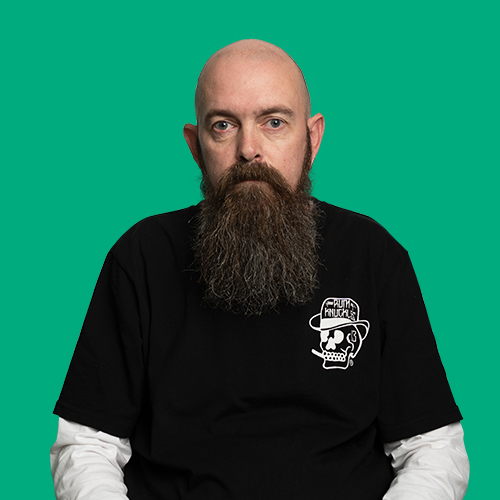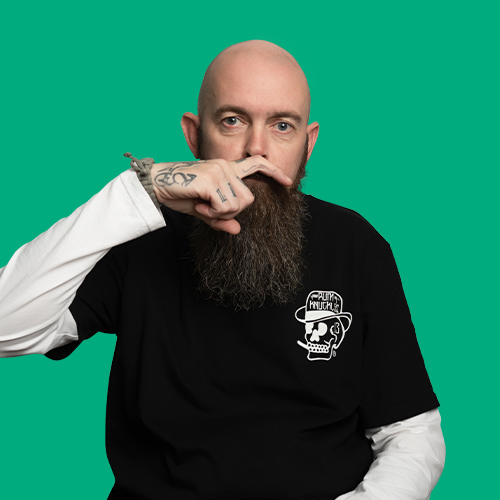 PRODUCTION
ADAM WOOD
Print Production Specialist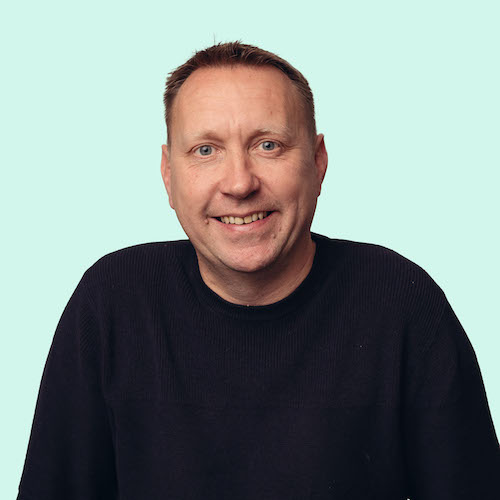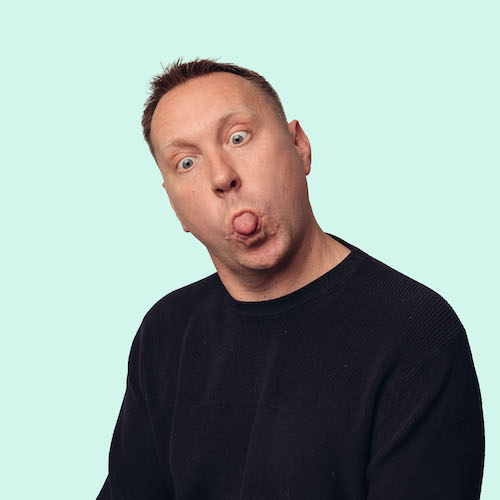 PRODUCTION
​DARREN BROOKS
Digital Print Specialist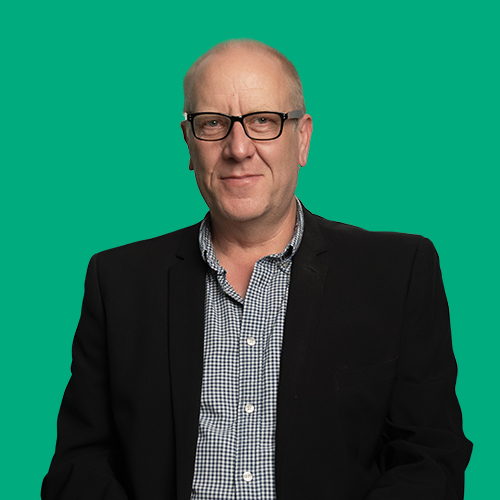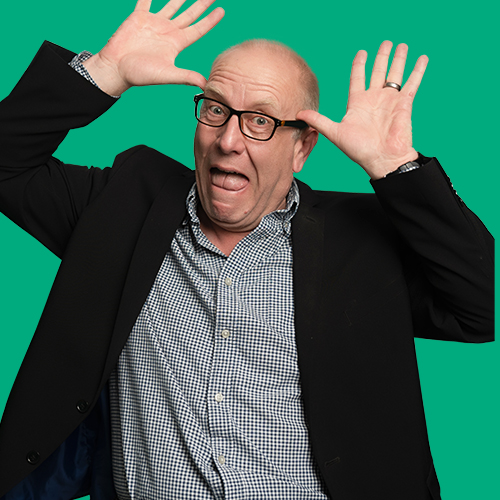 ​IT SERVICES
MARK SLADE
​IT Service Manager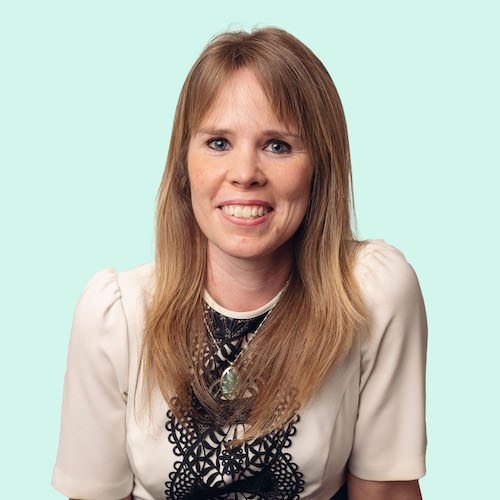 ​ADMIN
JODI STRONG
Special Projects Manager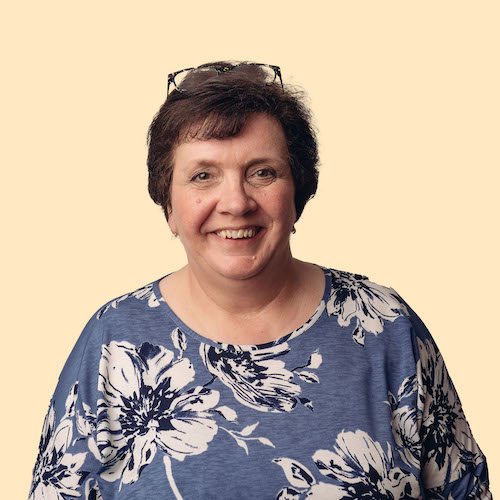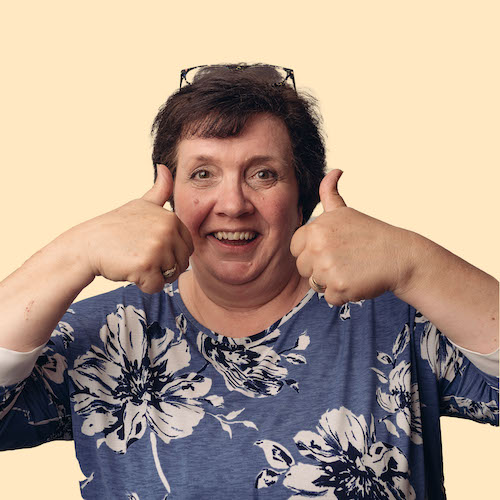 TELEMARKETING
ADRIENNE GILES
Client Lead Specialist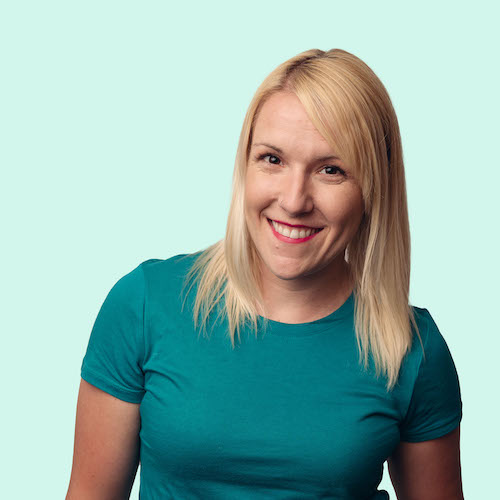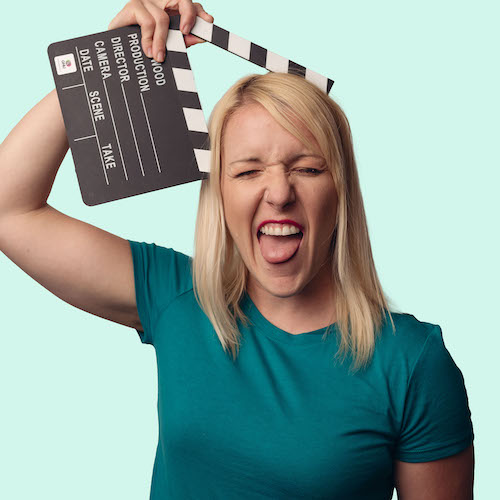 MARKETING
CAITLIN VENEDAM
​Marketing & Events Specialist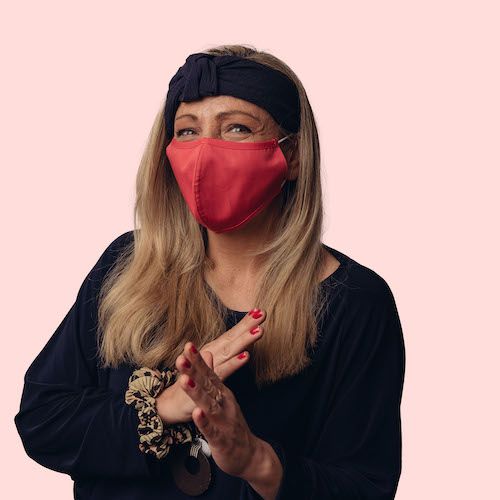 TELEMARKETING
​COLETTE BEDWARD
Client Lead Specialist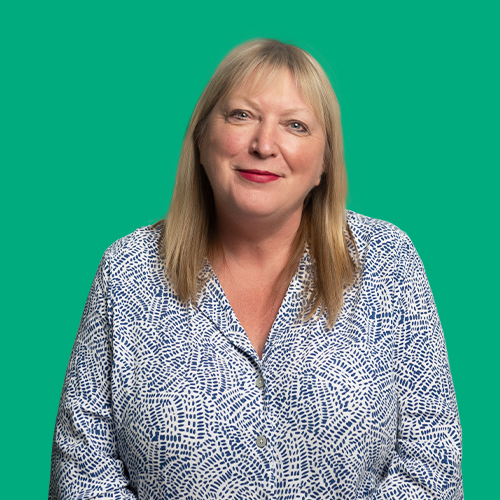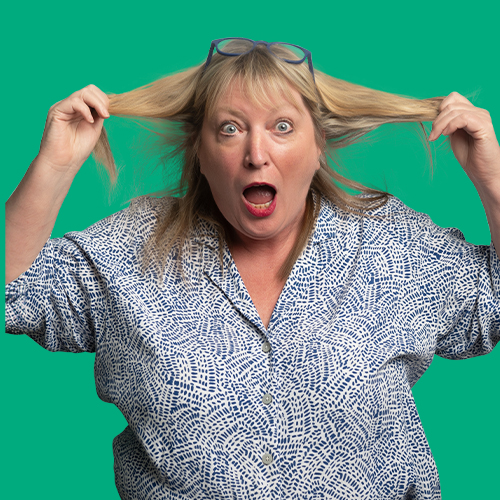 ​TELEMARKETING
MAUREEN SADLER
​Telemarketing Manager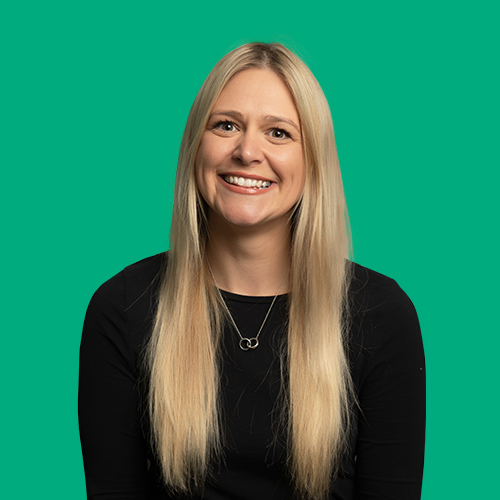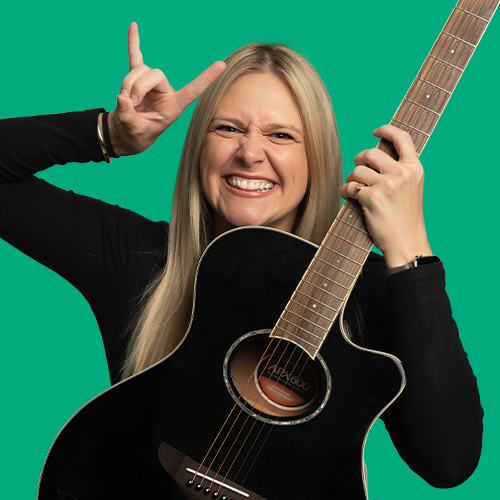 ​MARKETING
VICTORIA WALKER
Senior Marketing Manager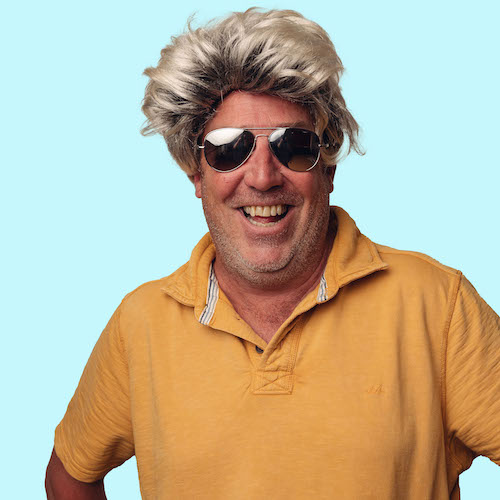 PRODUCTION
NICK SARGEANT
Head of Print Operations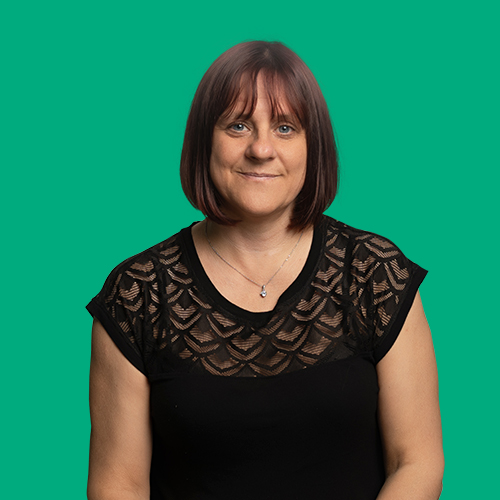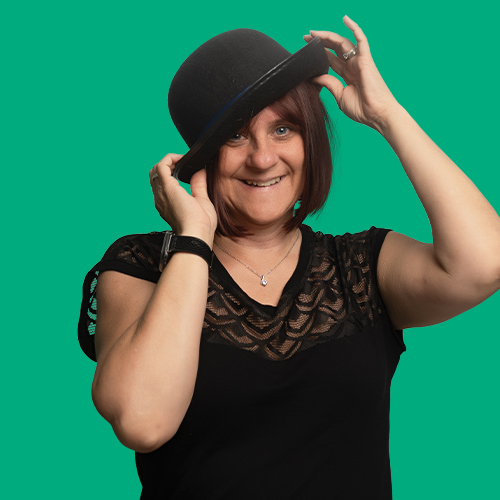 ADMIN
SUSAN CHARLTON
​Accounts Assistant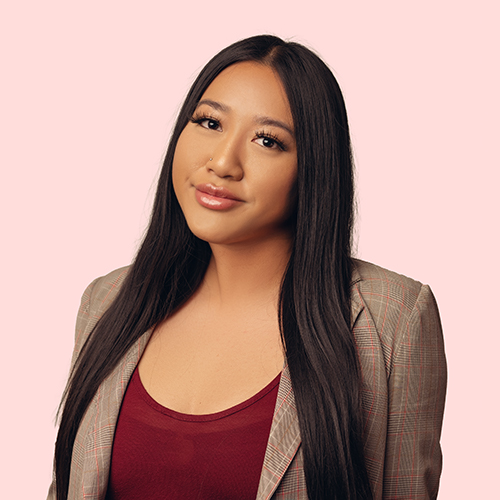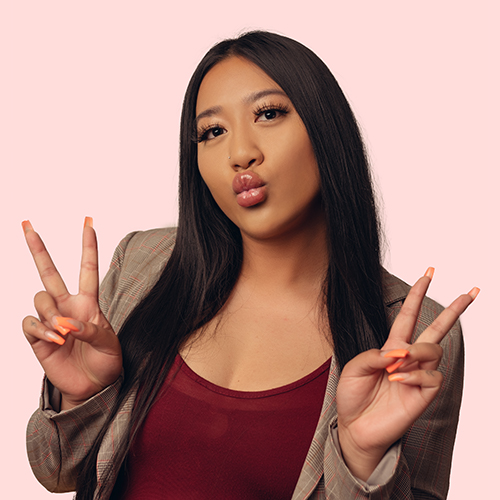 MARKETING
KEWALIN TANPRASOET
Marketing Executive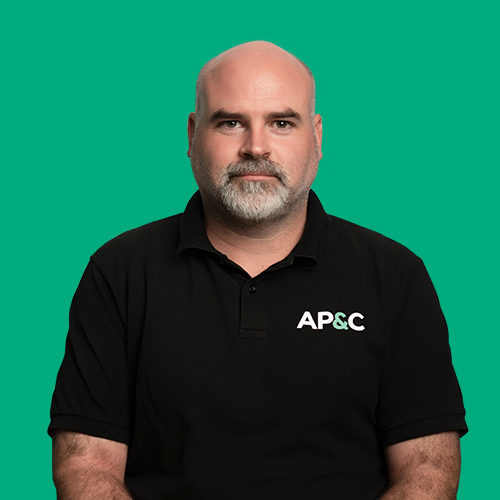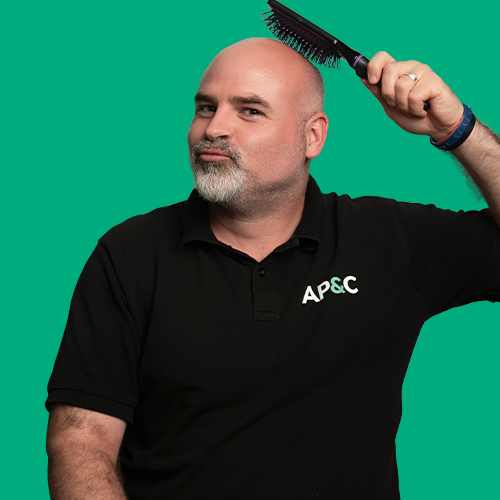 PRODUCTION
TREVOR FORD
Senior Production Supervisor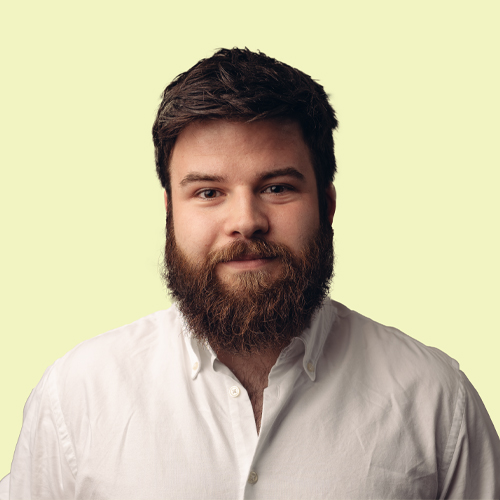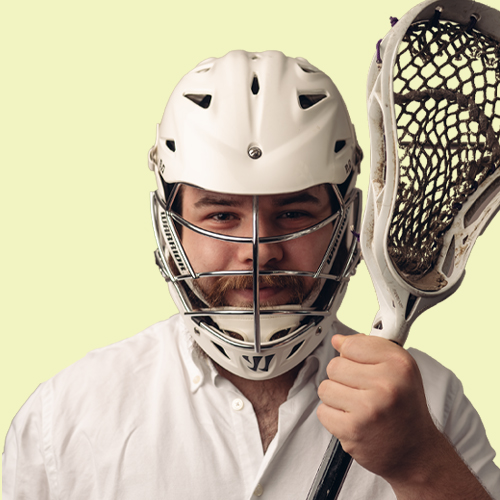 TELEMARKETING
JOSEPH DENTON
Engagement Specialist
Get in touch today
CALL US ON +44 (0) 1635 521654 NOW
We are looking forward to helping
​our clients for another 34 years.
marketing // design // print // Logistics
POWERED BY SERVICE
Service you can ​rely on

If you need help or advice with any aspect of marketing, design or printing please fill in our form and we will come back to you with an answer.

If your need is urgent please call our main office on 01635 521654 and one of our team will be happy to help.